LIG provides personalized portfolio management for each client throughout their investing stages.
Our approach to wealth management bridges the gap between passive and active investing by using risk managed strategies that work along side traditional investing to meet your investment goals.
As your investment horizon changes, so does your need for wealth preservation. Our combination of investment strategies can provide the necessary solution.
Portfolio Customization
At LIG, each client's needs and investment goals are taken into consideration when we develop your portfolio. We take into account your time horizon and investment objectives to make sure your first steps are moving you in the right direction. With a clear understanding of your goals, you'll be more comfortable with your investment plan.
Risk Management
Our active in-house strategies are designed to help manage downside portfolio risk. By adhering to strict rules-based strategies, we're able to help clients preserve wealth. For instance, there will be times we overweight other investment vehicles, such as cash or bonds to counteract falling stock prices. By doing so, we can help ease the effects of severe market drops.
Flexibility
Oftentimes, a portfolio manager will only have one style of investing. It could be value or growth, or a particular size of company like small cap or large cap. We focus on finding strength wherever it lies because we believe one investment style will not always outperform others. We're able to make the necessary adjustments when needed.
Transparent Fee Structure
What you pay someone to manage your money should be easy to see and understand. At LIG, we don't earn commissions on trades and we don't sell proprietary products. Instead, you pay a fee based on the size of your portfolio. This aligns our interests with yours and insures that our success is tied to your success.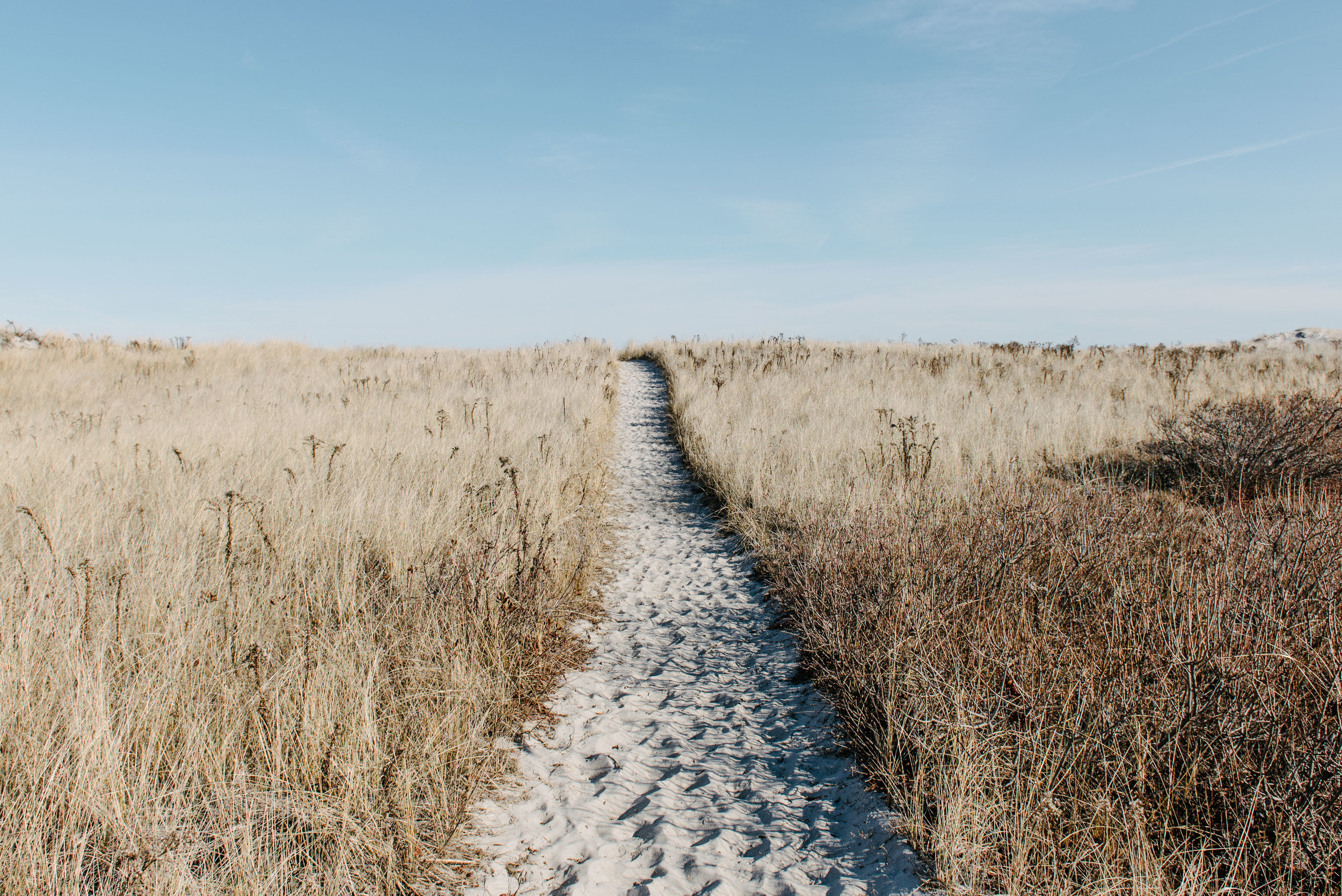 A better path to portfolio management.